Choice of Bakes Selection
With minimum 2 participants, you are welcome to request for baking class at your preferred date / time / pastry.  We will check and revert the availability.
If your preferred pastry is not in the selection list, you are welcome to write to us to request for it.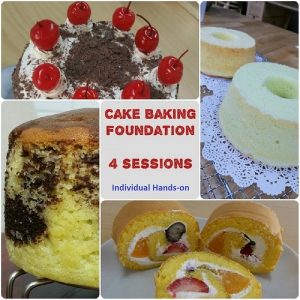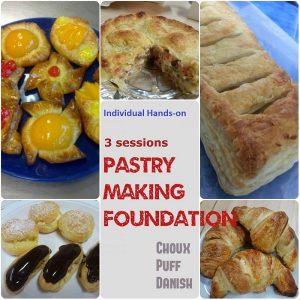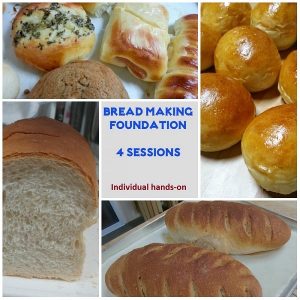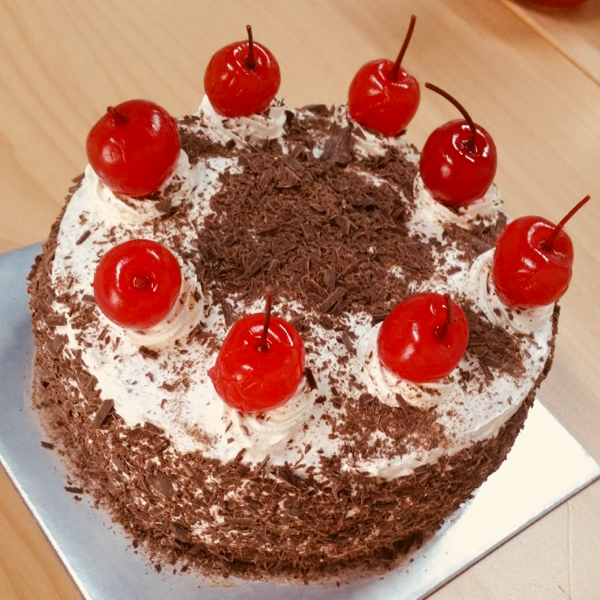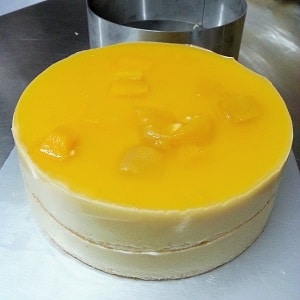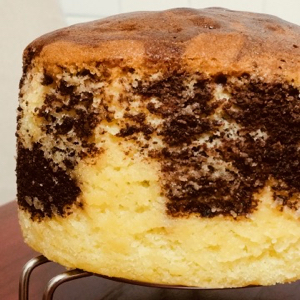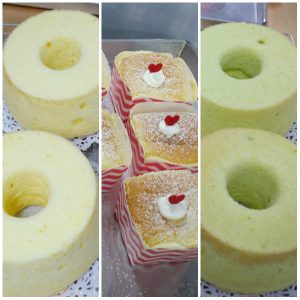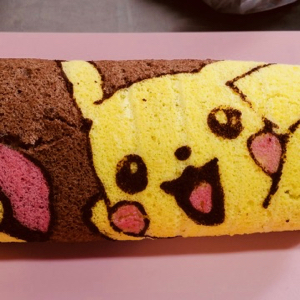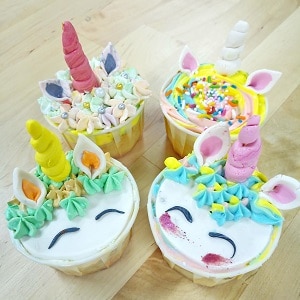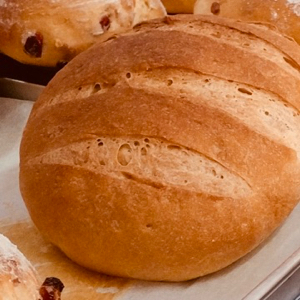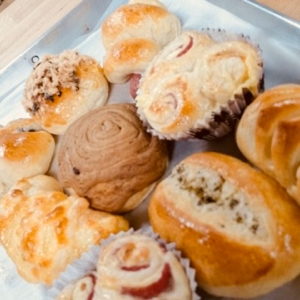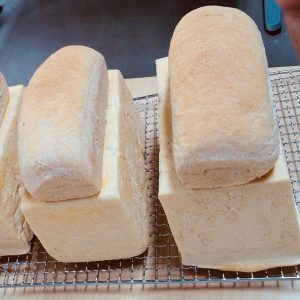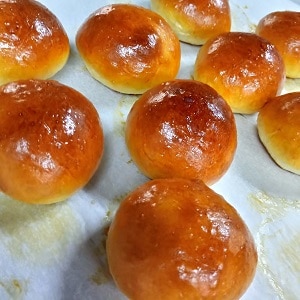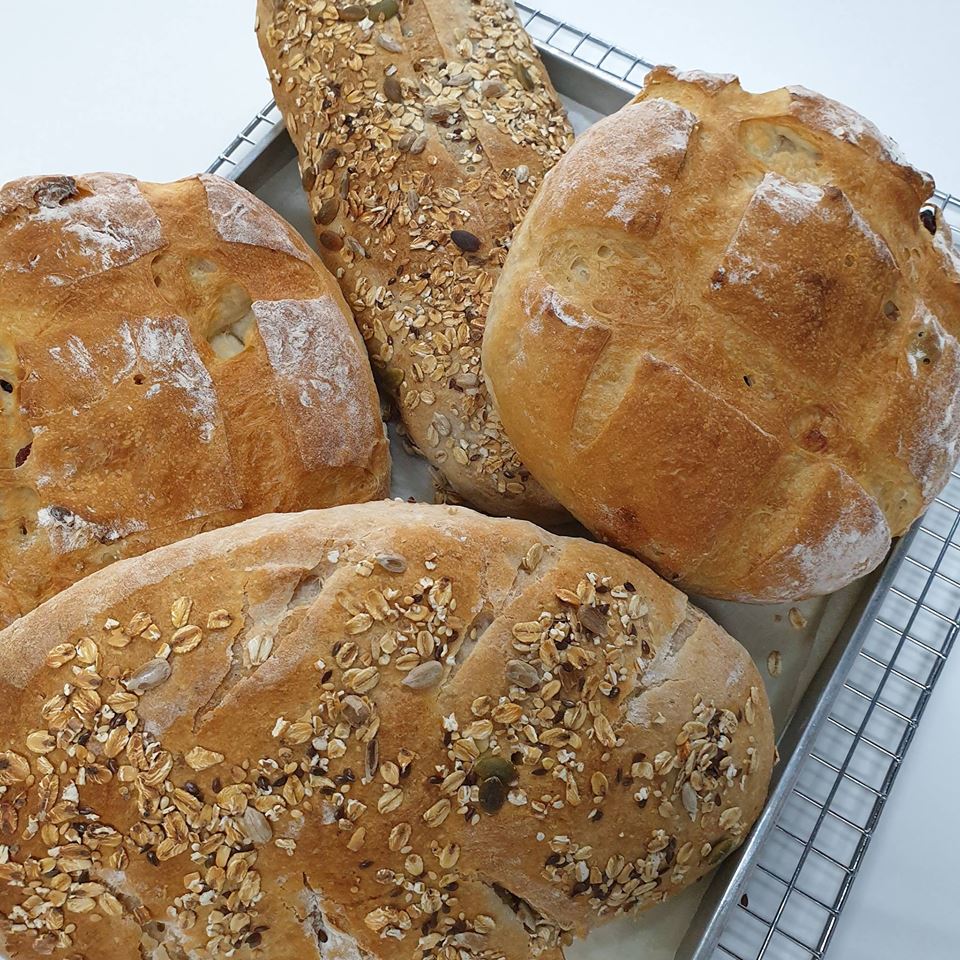 Choice of Pastries
Puff / Danish / Tarts / Cookies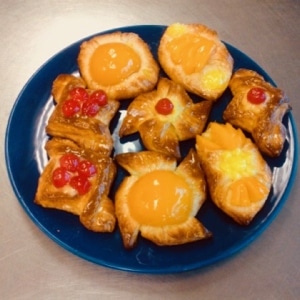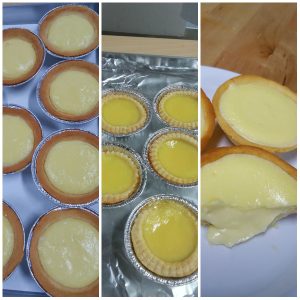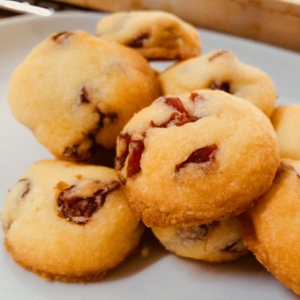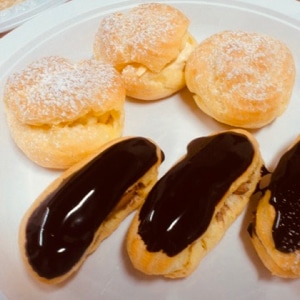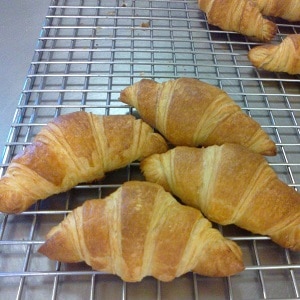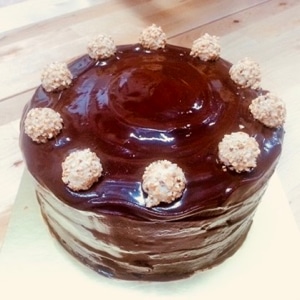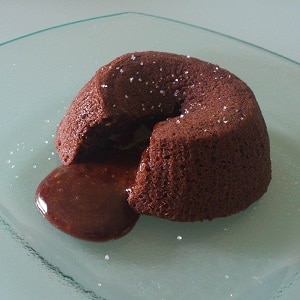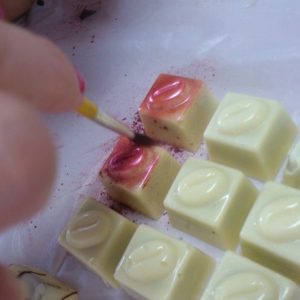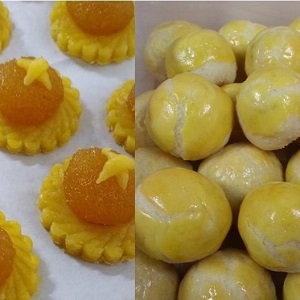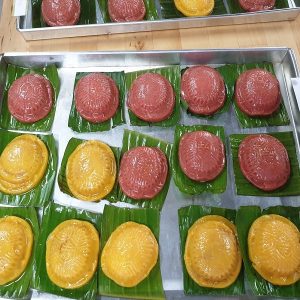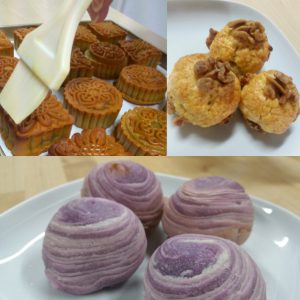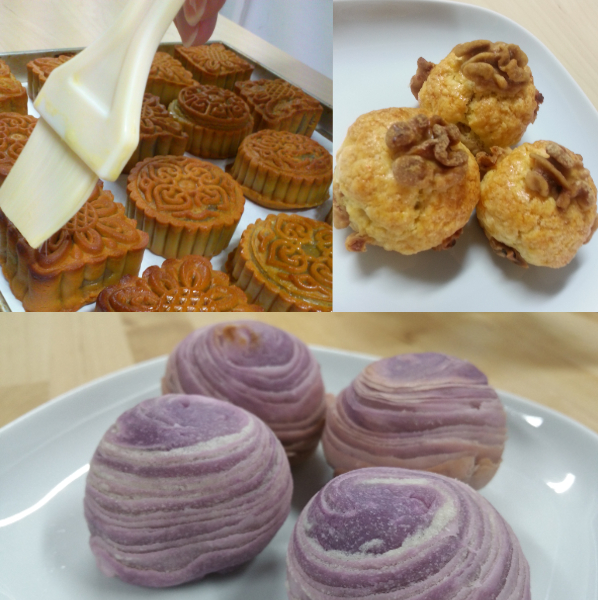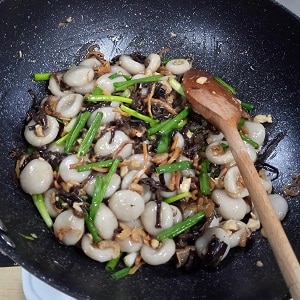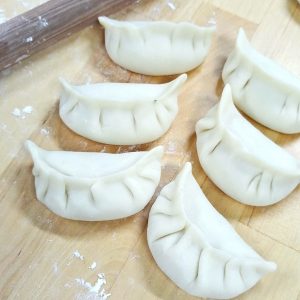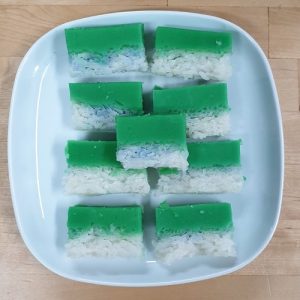 Eggless Bake
Choice of Eggless Baking Cakes / Bread / Snacks
Child Friendly
Bakes suitable for Parent-Child Bonding Session