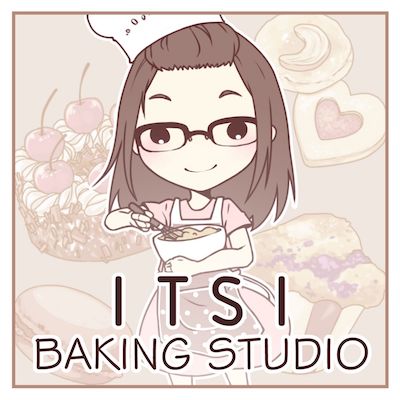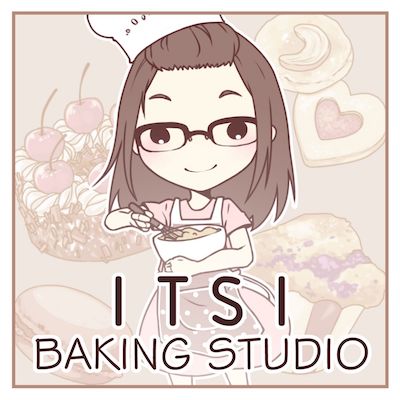 All our baking classes and tools used in our baking studio
are Muslim Friendly. 100% without Pork and Lard.
ITSI Baking Studio offers
Hands-on Baking Class
Since 2011, here at ITSI Baking Studio, baking and coaching are always our passion.We use the basic tools and equipment, easy to follow instructions and freshest ingredients to teach our cakes, breads, tarts, chocolate, Dim Sum and other pastries. 100% hands-on baking class.  You will definitely be able to transfer the skill to your home kitchen that will fill your family bellies and warm their hearts.
We have baking workshops scheduled for your sign-up.  You could also request for Private, Group and Corporate Team Bonding baking session at your preference date and time.  
Do check our website, facebook for class schedule or write to us for any inquiries.  Start your baking journey now.
SCHEDULE
BAKING CLASS
Book our published baking classes.
Request for your preference date, time, pastry if it does not meet your busy schedule.
CORPORATE
TEAM BONDING
Foster relationship and bonding within team.
Learn a new skill, gather colleagues together encouraging collaboration and teamwork.

FOUNDATION
COURSE
Foundation courses 
Attend Foundation Courses to understand the in and out of baking.
SELECTION
PASTRY
Choice of Pastries for your selection

.
Request with minimum 2 pax.
Private Session
Corporate Team Bonding & Private Baking Session
Theme baking activites for group of friends gathering or celebration baking session? Or a Corporate Team Bonding baking class as a gathering and fostering session with colleagues and overseas guests?
Check with us the choice of bake available or refer to our PASTRY SELECTION LIST.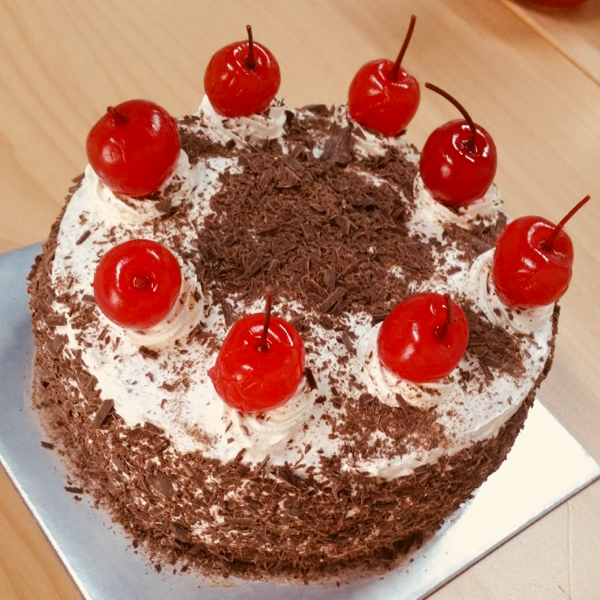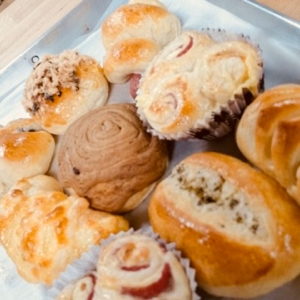 Thanks Corrinne and Darren. Our team thoroughly enjoyed the baking session and of course the yummy rainbow cake and fruit tarts! Cheers!
Many thanks for the attached, and thank you for the session! We had fun, and I have received feedback from my colleagues that the chocolates were very well-received at home when they brought them back.
We had great fun making cake together...definitely a good bonding session!
- Email Us -
BakingStudio@itsi.com.sg BakingStudio@gmail.com
- Location -
333, Kreta Ayer Road, #03-23
Singapore 080333
(Walking distance from Outram MRT)